What God's Love Does to Believers 1 John 4:17-21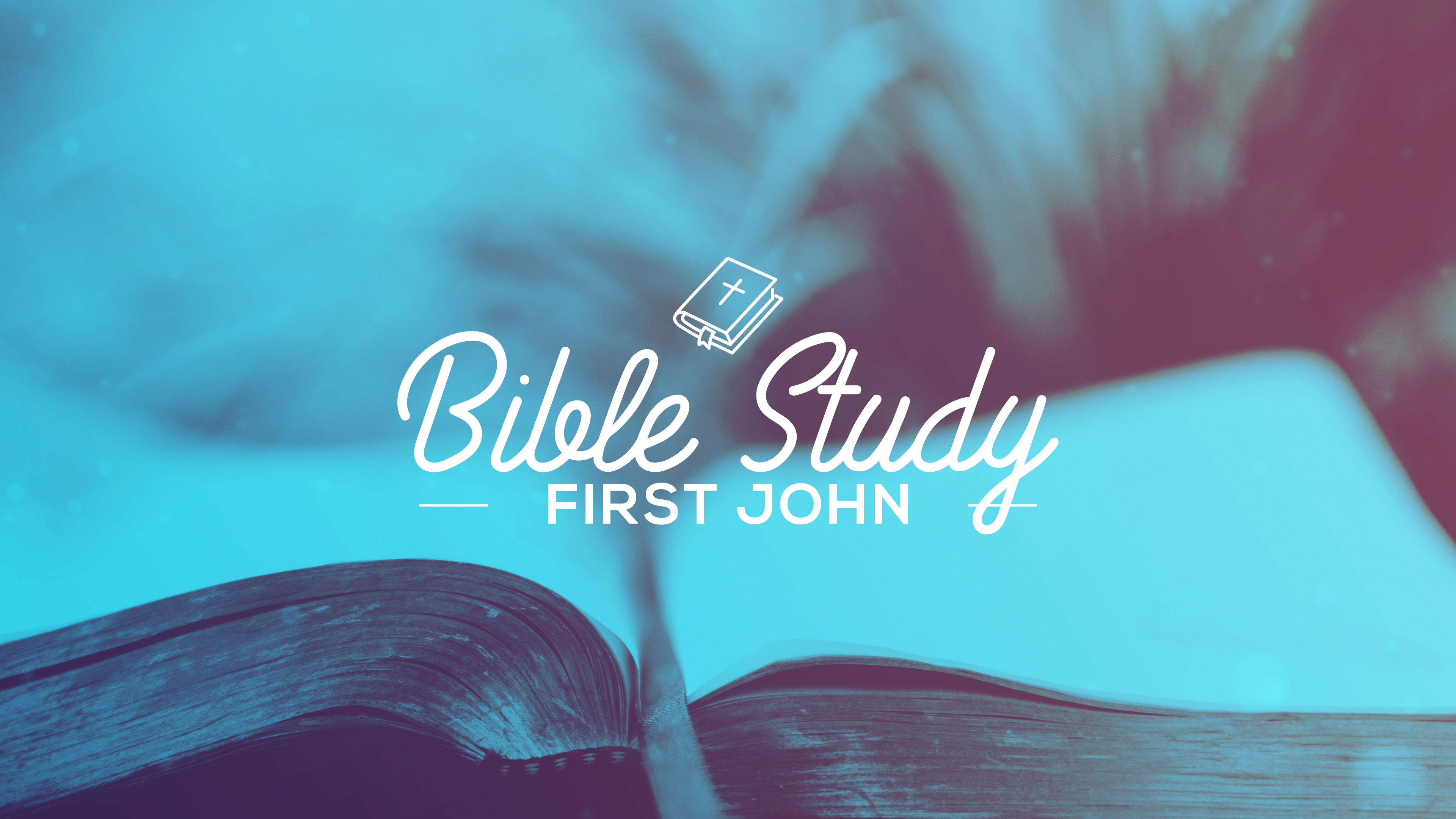 God's love transforms the believer. The miraculous change made in a person's life when they accept Jesus Christ can only be attributed to a love that is superior to any love found on earth; this love is heavenly. Over the nearly 100 years (which was an EXTREMELY long life in that day) of John's existence, he had observed many lives that were completely turned around because of the love of God that is found only in Christ. Now as he begins to present, again, this love of God, he is basing it on a maturity that produces a confidence in that love.
Bible study notes (May 20 and 27th): 1 John 4.17-21.pdf
John's Warning 1 John 4:1-6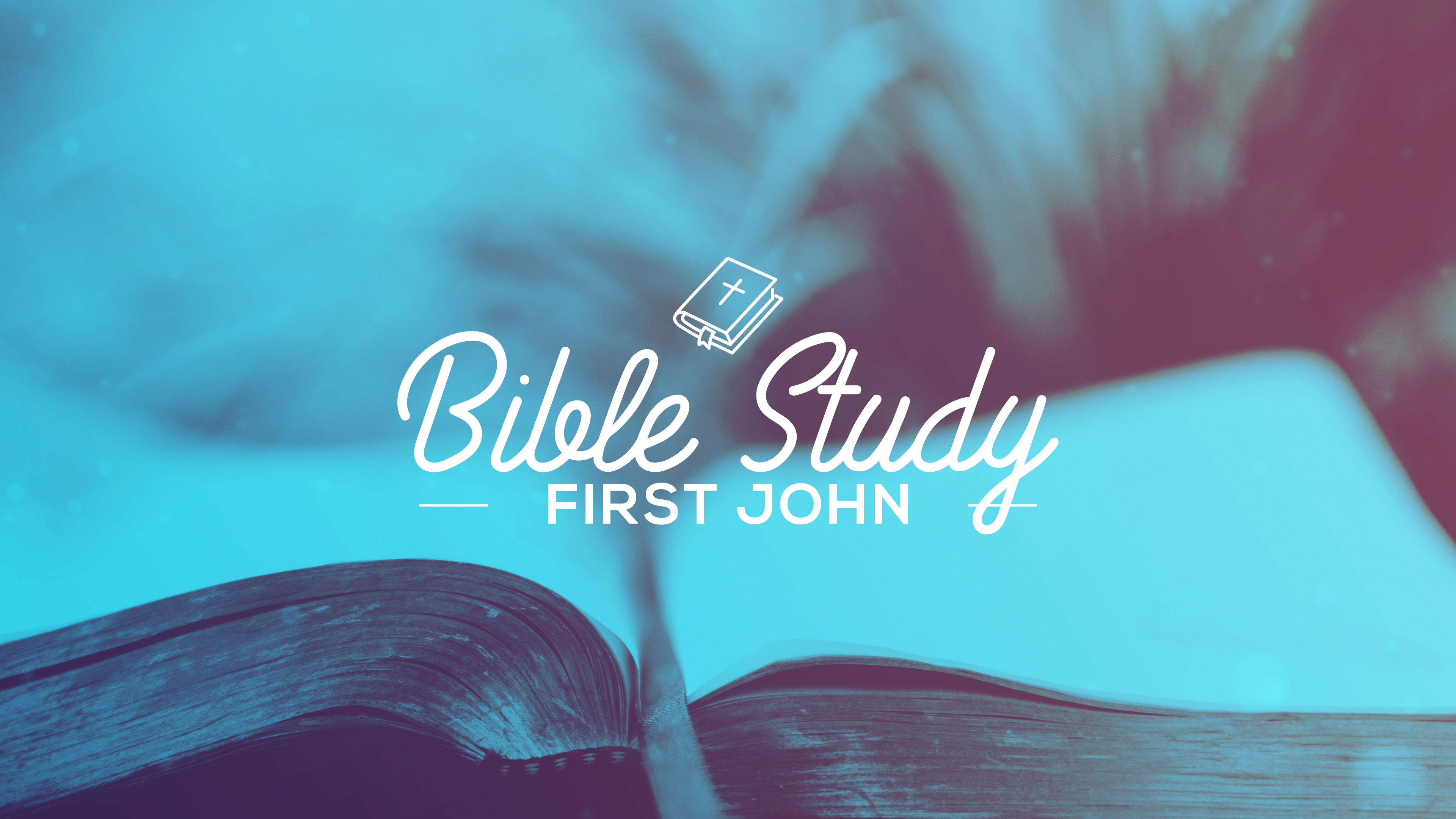 John begins this chapter with a Divine method by which we may determine whether we have the Spirit of God or the spirit of delusion. The believer is sure and assured that God dwells in him by the Spirit that God gives him at the very moment of new birth. John warns us that we cannot believe every spirit, for even Satan and his ministers can profess to be true to the Word of God (2 Corinthians 11:13-15). Satan can quote more Bible than most church members, and most teachers of error know more about the Bible that most born again believers. So, we find that it is especially important to be able to distinguish between the Spirit of God and the spirit of error.
To view the 6:00 p.m. Wednesday evening, May 13 Bible study, click this Facebook link.
Notes for the Wednesday, May 13 Bible study can be downloaded here: 1 John 4.1-6.pdf
Believer's Prayers 1 John 3:22-24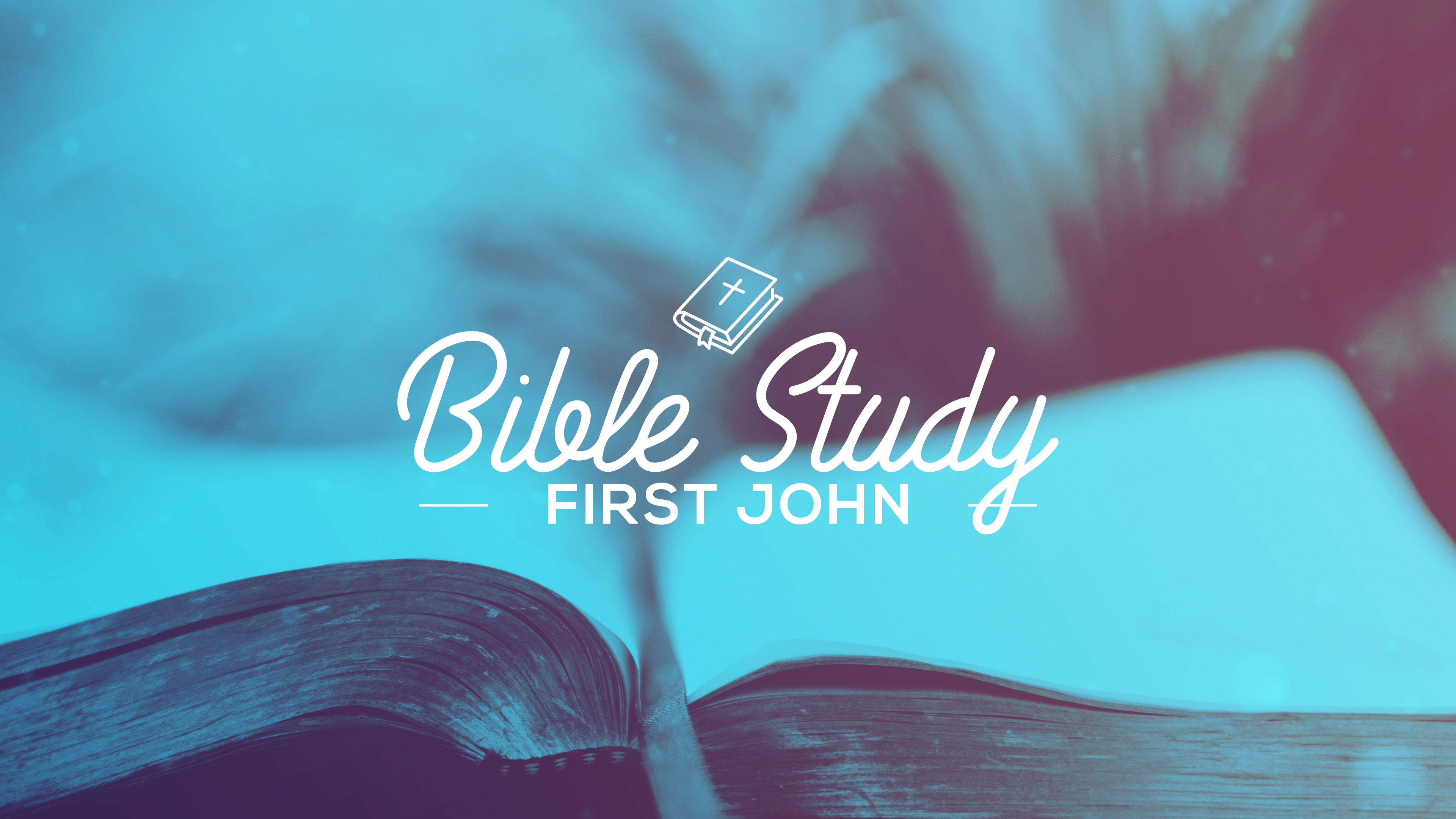 I have no clue as to how many books have been written over the years that deal with exactly HOW we are to be successful in getting our prayers answered. I believe that I could safely say that an entire library could be amassed on this single subject. But when we think about the topic, why wouldn't there be numerous books written about answered prayer? If I have ever met anyone that prayed actively that DIDN'T want their prayers answered, I don't know who that person would be. We pray because we (others) have a need and we want that prayer answered so that the need disappears in the shadows of provision.
To view the Wednesday, May 6 Bible study, click this Facebook link.
For the notes for this Wednesday, May 6, 2020 Bible study, click on this link:1 John 3_22-24 Believer's Prayers.pdf