Find the Best Senior Living Near You
Helping older adults find nurturing environments that enhance their quality of life, SeniorHomes.com is the leading national voice representing seniors on issues related to long-term care, helping to ensure they, along with their families, are empowered to advocate for themselves. For information on SeniorHomes.com and a community near you, go here.
Financial Assistance and Funding Options for Assisted Living/Senior Living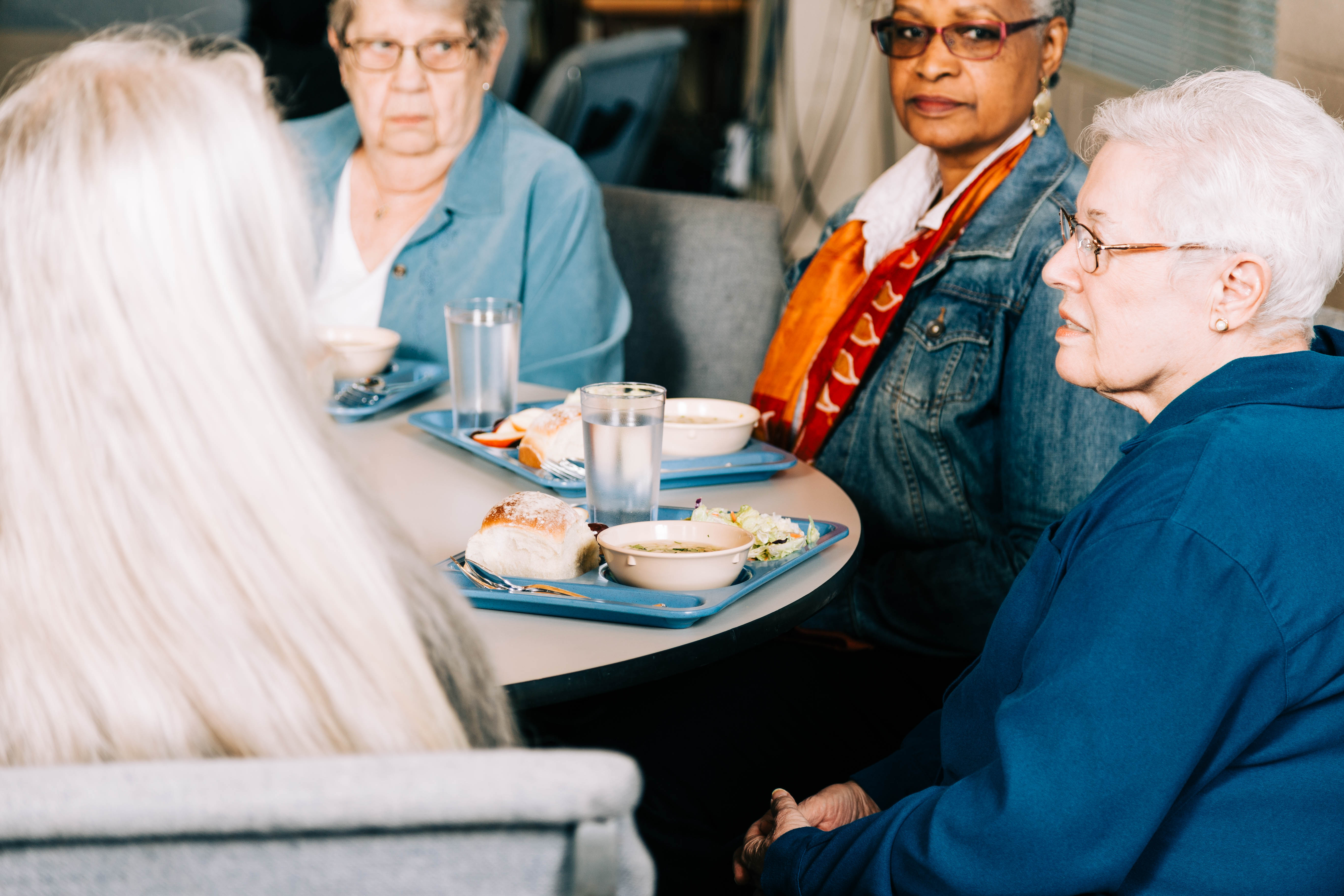 The goal of the site that is linked here, Paying for Senior Care, is to help families find the means to pay for senior care by providing objective information and interactive tools so that you can find affordable senior care for your loved ones.