What Are You Worried About? Matthew 6:25-34
I know that this is Memorial Day weekend and we normally focus on those men and women who have paid the ultimate price for our freedom with their lives. There will be a Memorial Day tint to this message. While Jesus has given us examples of issues of life with their problems and solutions, He would be remiss if He didn't warn us about a 'silent killer' of both life and spirit, worry. Anxiety has been one of the most prevalent symptoms brought about by the unknowns of this COVID crisis that has gripped our nation. Even before COVID-19 ever existed, studies showed that anxiety and stress increased the chances of heart disease and stroke by 29%. 32% of adolescents suffer from anxiety.
Sermon Notes for Sunday, May 24, 2020 Matt 6.25-34.pdf
Money Matters
If you were to get online right now and type in the title of this morning's message, "Money Matters", you would quickly find out that 'money matters' in America. There are podcasts, financial seminars, movies, songs and all kinds of topics that speak specifically about money and how much it 'matters'. The Scriptures themselves contain all kinds of warnings about the love of money and then turns around to give us examples of how that riches (like Boaz) were used to bless the community and family. I've heard people that are single say that one of the topics they talk about before they agree to marry is…guess what…money.
Outline and notes for Sunday, May 17, 2020: Money Matters_Matthew 6.19-24.pdf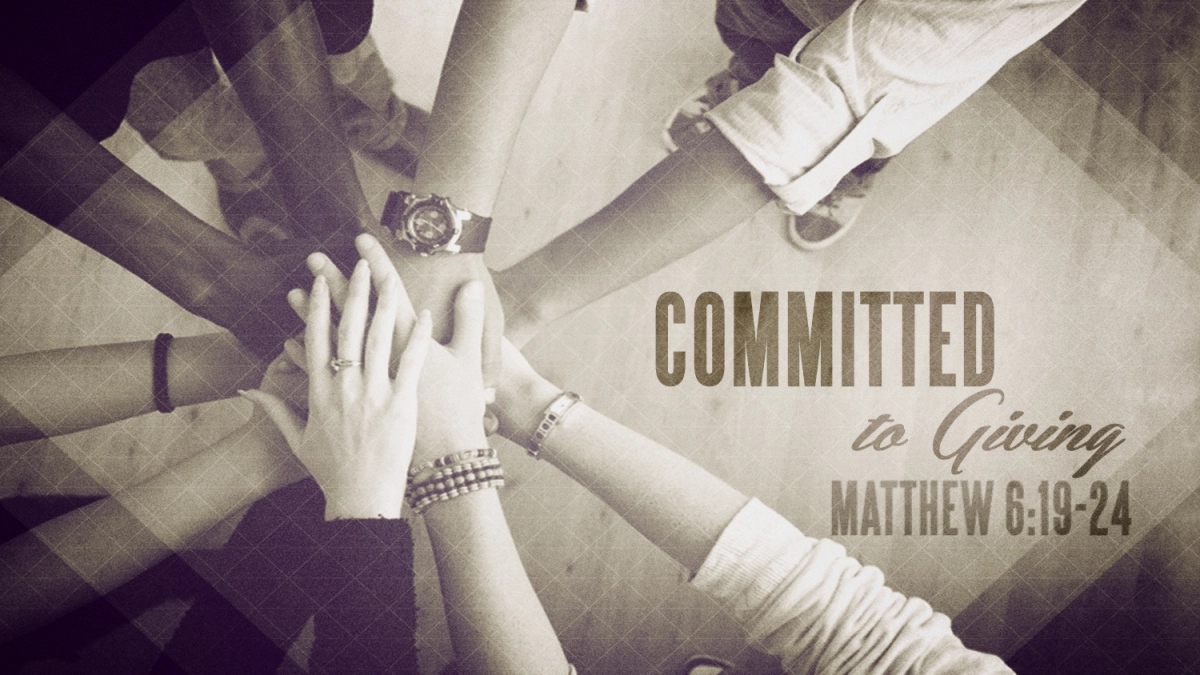 Godly Mothers: Where Are They?
We have been looking the last several weeks at Jesus' Sermon on the Mount and that His teachings there in Capernaum have been a basic "How to Live a Godly Life" technical manual for the Jews. This morning, we will look at the Apostle Paul doing basically the same thing for the Gentile (1 Corinthians 7:1-14) . I read all 14 verses to form the proper context (why) of the message, but we are going to look primarily at verses 12-14 for content (what) in our message this morning on Mother's Day.
You can download the outline and sermon notes for this Mother's Day message for May 10, 2020 here:Godly Mothers_Where Are They.pdf