Connecting People to Jesus...Reaching Up, Reaching In and Reaching Out
Welcome!
Stay Connected During the Pandemic
We are now back in our sanctuary with services at 10:00 a.m. each Sunday morning. We have Sunday school at 9:00 a.m. Hand sanitizer is available in the foyer. Masks are also available but you're not required to wear one. Social distancing of at least 6 feet is observed.
Get Directions
The July 26th Message: Still Called, Still Qualified Psalm 84:9-12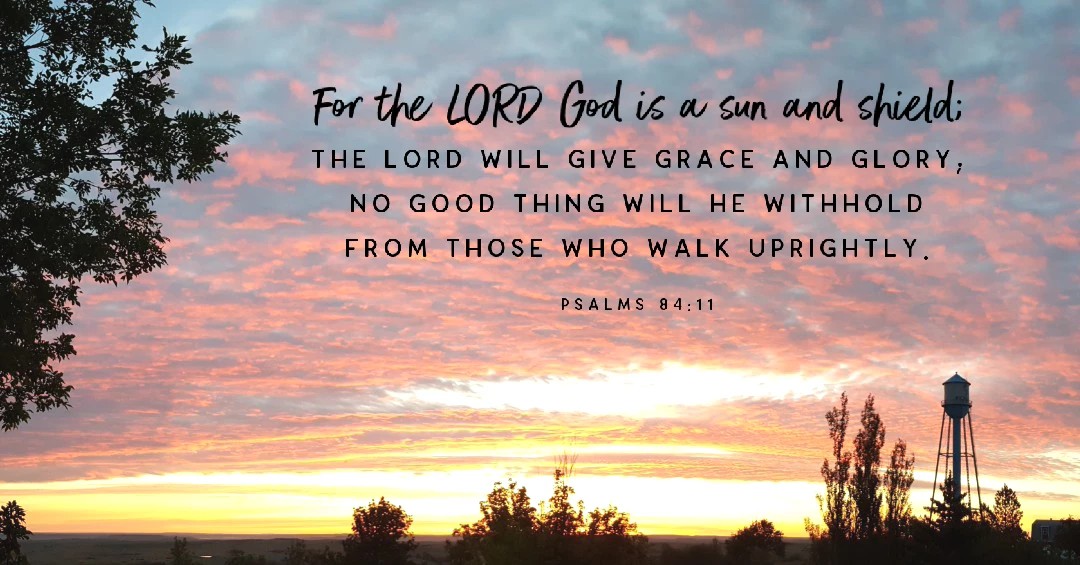 You can listen to Associate Pastor Todd Rice's July 26th sermon on audio here. You can also view this on our Facebook page and view previous sermons on YouTube.


Pastor Tom's August Article
You can read Pastor Tom's article for this month by clicking on the link above. You will also find additional items in this month's newsletter including information about our ongoing food drive.


Plus, we will have an attention-grabbing, awe-inspiring illustration in this space once we get some persistent technical issues resolved.