Connecting People to Jesus...Reaching Up, Reaching In and Reaching Out
Welcome!
God Is There And He Is Not Silent Romans 1:16-22



Our guest speaker is Rev. Tony Watts. You can hear his August 1st sermon here. To view his message, go to Park Place's Facebook page. You can also view his message on YouTube.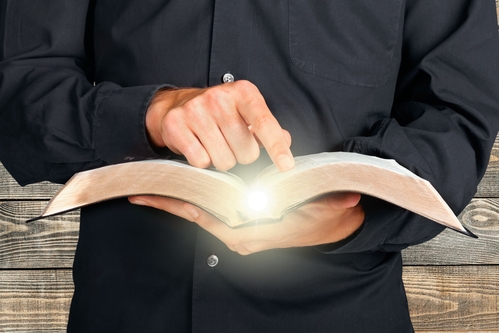 Praise God!
Because more people are getting vaccinated and Covid restrictions are being lifted, our ministry opportunities here at Park Place are expanding. We invite you and your family to join us each Sunday morning as we connect people to Jesus by reaching up, reaching in and reaching out. Sunday school for children and adults begins at 9 a.m. and praise and worship follows at 10. A nursey is provided.
Get Directions
Is That the Holy Spirit I Hear?



In addition to this month's article, check out other items of interest in our August newsletter including information on Vacation Bible School, Embrace and our Pastor Search Committee.



Join us each Sunday morning at 9:00 a.m. for our adult Bible study in the church sanctuary.