Connecting People to Jesus...Reaching Up, Reaching In and Reaching Out
Welcome!
"The Power of One Decision" Ephesians 4:1-6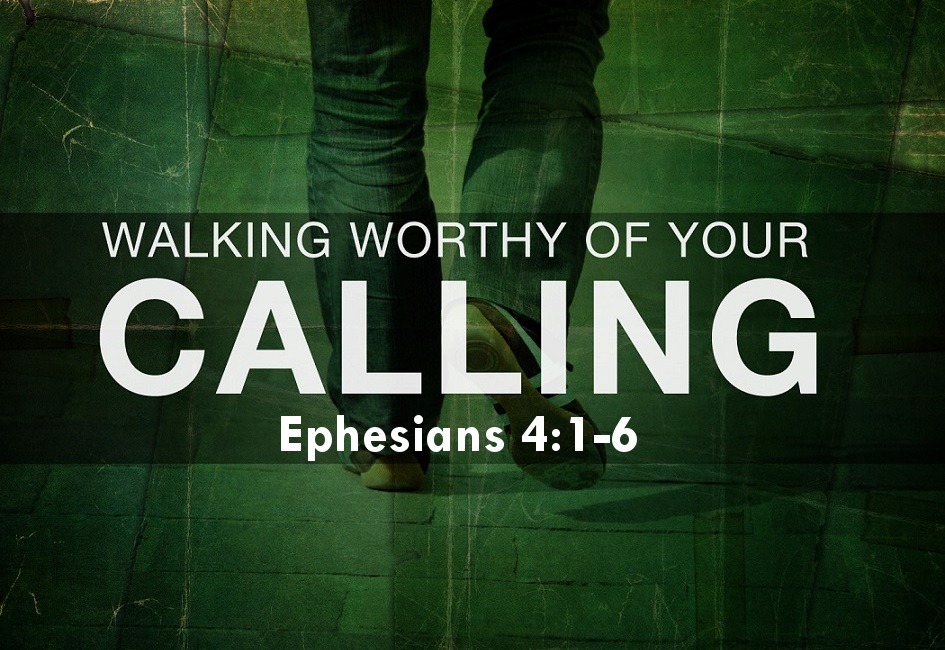 You can hear Pastor Todd's message for February 28th by going here.
You can also view his message on Park Place's Facebook page. And on YouTube.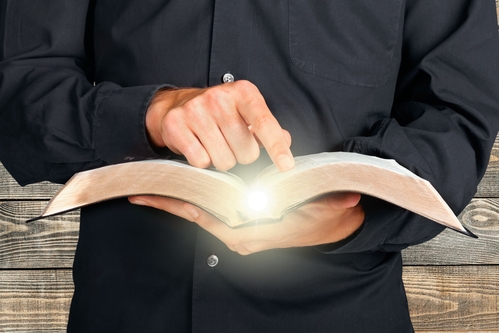 Stay Connected During the Pandemic
Our in-person services have resumed. The wearing of masks and social distancing are highly encouraged as we continue to deal with the pandemic. Sunday school for all ages is at 9:00 a.m. and worship is at 10. A nursery is provided.
Get Directions
Happy Valentine's Day!

Associate Pastor Todd Rice: February Article
"When We Don't Have All the Answers"

You can read brother Todd's article for this month by clicking on the link above. You will also find additional items in this month's newsletter including the Leadership Team's article, "Forward in February."