Connecting People to Jesus...Reaching Up, Reaching In and Reaching Out
Welcome!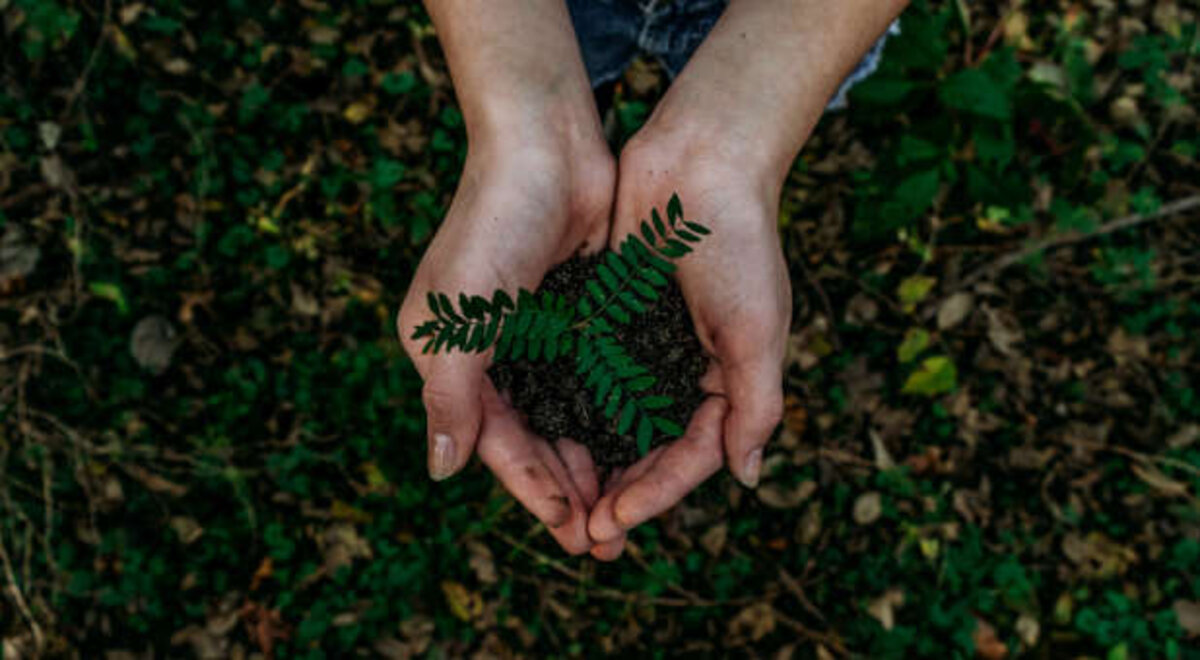 Join Us Each Sunday for Fellowship, Bible Study and Worship
We invite you to join us each Sunday morning beginning at 8:30 a.m. with fellowship and coffee, then at 9:00 a.m. we have adult and children's Sunday School, and a discipleship class at 9, followed by praise and worship at 10 with Pastor Brandon Ware. We also have Children's Church at 10.
Get Directions
Park Place Kid's Club



The Park Place Kid's Club meets every Tuesday afternoon from 3:30 until 5:00 p.m. for games, crafts, music, snacks and Bible study. All kids are welcome!
Wednesdays in the Word. We're currently studying 1 Peter.



Join us each Wednesday evening from 6:30 to 7:15 for Bible study, either in the fellowship hall or on our Facebook page.