Connecting People to Jesus...Reaching Up, Reaching In and Reaching Out
Welcome!
Look up! Jesus is Coming! Matthew 17:1-8



Our speaker is Rev Andy Royals. You can hear his September 19th sermon here. To view his message, go to Park Place's Facebook page. You can also view his message on YouTube.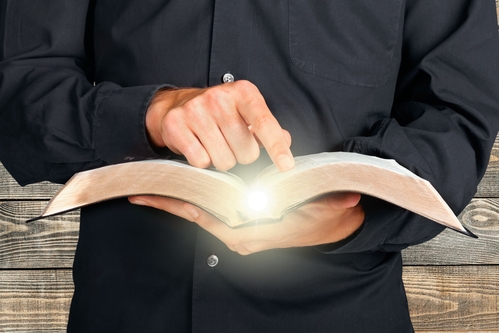 For the LORD gives wisdom; from his mouth come knowledge and understanding ~ Prov. 2:6
Because of an upsurge in Covid 19 cases, we are once again encouraging masks and social distancing. If you haven't received the Covid vaccine, we encourage you to do this at your earliest convenience so we can finally get back to normal again. We have Sunday school at 9 each Sunday morning followed by worship at 10. A nursery is provided.
Get Directions
In Our Unity Lies Our Strength John 17:11



In addition to this month's article, check out other items of interest in our September newsletter including information on, Embrace and our Pastor Search Committee.



Join us each Sunday morning at 9:00 a.m. for our adult Bible study in the church sanctuary.