Connecting People to Jesus...Reaching Up, Reaching In and Reaching Out
Welcome!
It's Time to Pick Up the Peaces John 20:19-21



To hear Pastor Todd's April 18th message go here.
You can also view his message on Park Place's Facebook page. And on YouTube.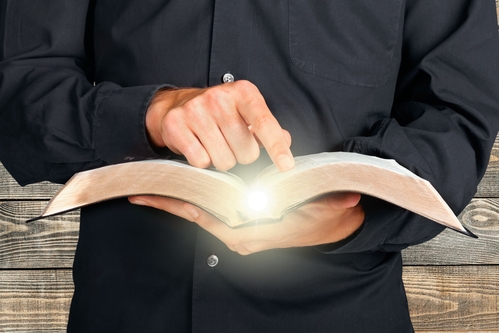 Stay Connected During the Pandemic
Our in-person services have resumed. The wearing of masks and social distancing are highly encouraged as we continue to deal with the pandemic. Sunday school for all ages is at 9:00 a.m. and worship is at 10. A nursery is provided.
Get Directions
Resurrection Service April 4th
The angel told the women, "Don't be afraid, because I know you are looking for Jesus who was crucified. He is not here. For he has risen, just as he said." Matthew 28:5-6.

Praise God! He is risen!


The Work of the Cross Zechariah 9:9



You can read Pastor Todd's article for April in our latest newsletter here.