Connecting People to Jesus...Reaching Up, Reaching In and Reaching Out
Welcome!
What's Your One Purpose? Matthew 5:13-16



Our guest speaker is Joel Smith. To hear his May 2nd message, go here.
You can also view his message on Park Place's Facebook page. And on YouTube.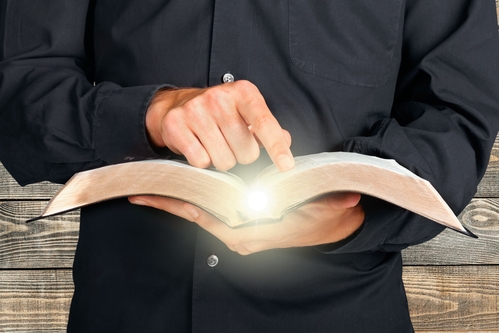 Stay Connected During the Pandemic
Our in-person services have resumed. The wearing of masks and social distancing are encouraged, but masks aren't required. We also encourage those who haven't received their Covid vaccine to do so. Sunday school for all ages is at 9:00 a.m. and worship is at 10. A nursery is provided.
Get Directions
Sunday, May 9th




Join us each Sunday morning at 9:00 a.m. for our adult Bible study in the church sanctuary.