Connecting People to Jesus...Reaching Up, Reaching In and Reaching Out
Welcome!
The Right Way, And the Wrong Way, To Pray Luke 18:9-14





Our guest speaker this Sunday, August 14th, is Rev. Jonathan Collins. You can hear his sermon here or view it on our Facebook page, or here on YouTube.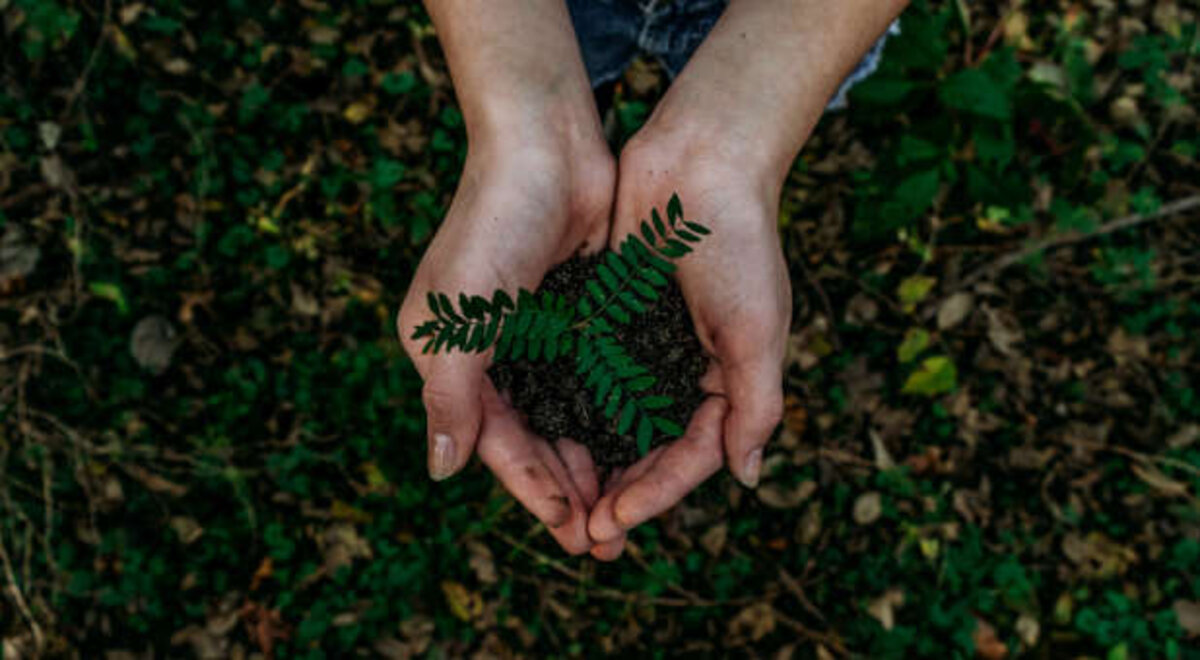 Join Us Each Sunday for Fellowship, Bible Study and Worship
We invite you to join us each Sunday morning beginning at 8:30 a.m. with fellowship and coffee, then at 9:00 a.m. we have adult and children's Sunday School at 9, followed by praise and worship at 10. Our interim pastor is Andy Royals.
Get Directions
Adult Bible Study, Sunday's at 9



Join us for adult Bible study each Sunday morning at 9:00 a.m. in the church sanctuary or on our Facebook page. Through the month of August, we'll be looking at the topic of "How to Love Your Neighbor." This Sunday, August 14th, our study will focus on "Honor Your Neighbor," and our text will be Romans 12:9-21.
Wednesdays in the Word with Preacher Andy



Join us each Wednesday evening from 6:30 to 7:30 for Bible study with Preacher Andy Royals either in the fellowship hall or on our Facebook page.