Connecting People to Jesus...Reaching Up, Reaching In and Reaching Out
Welcome!
The Perfection of the Resurrection 1 Corinthians 15:42-50



You can listen to Preacher Andy's May 15th sermon here or view it on our Facebook page, or here on YouTube.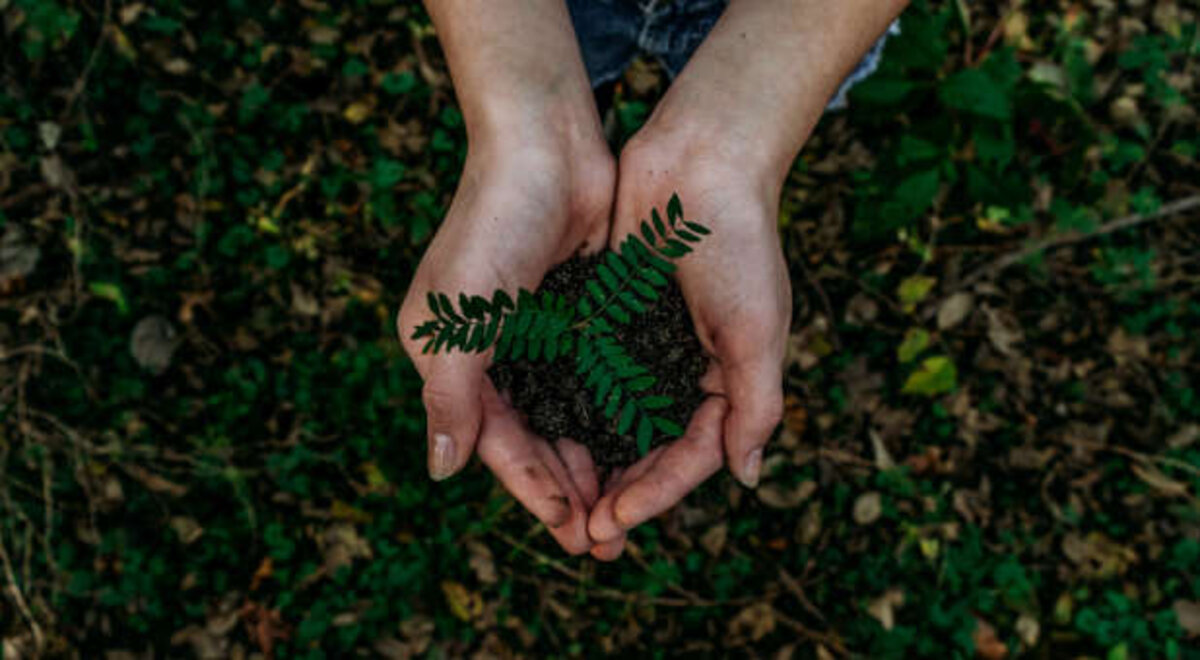 Join Us Each Sunday for Fellowship, Bible Study and Worship
We invite you to join us each Sunday morning beginning at 8:30 a.m. with fellowship and coffee, then at 9:00 a.m. we have adult and children's Sunday School at 9, followed by praise and worship at 10. Our interim pastor is Andy Royals.
Get Directions
"Wait On the Lord," Says God. But It's Not Easy!



In this month's newsletter read Park Place's interim pastor Rev. Andy Royals' "Celebrating the Resurrection." We also have the Leadership Team's article on why waiting on the Lord is hard, but very important. Plus you'll see what's planned for Sunday school this month. You can find it all on our April newsletter here.



Join us each Sunday morning at 9:00 a.m. for our adult Bible study in the church sanctuary.